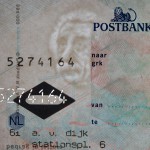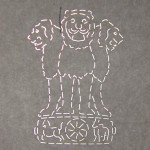 Certified documents such as bank cheques, tax notes, car registration documents, birth certificates, diploma's etcetera, are popular documents for counterfeiters to forge as they often represent high values.
Document security by laser technology
IAI offers systems and security features to protect such documents. IAI's SheetMaster and WebMaster systems are suitable for the application of the security features NumberPerf and LogoPerf into security documents printed in sheet or web.
References
IAI's systems and features are used to  improve document security all over the world:
Former Dutch passport
Former Dutch driving license
Former UK passport
Polish car registration document
South African passport
Various other South African security documents
Indian non-judicial stamp paper